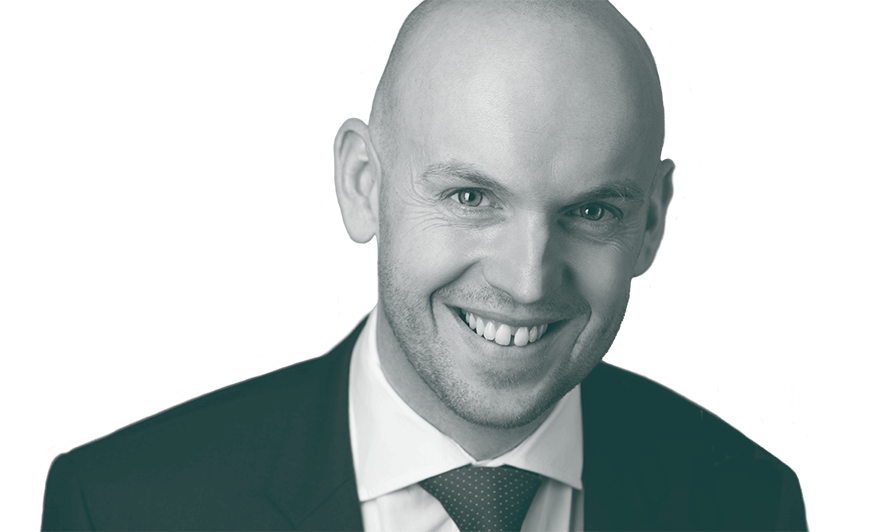 David Gibson
Director
LLB, CFPcm Chartered MCSI, MAQ, CeRER, DipPFS.
A regular expert commentator in the national and financial press, David previously graduated from Queen's University, Belfast with a law degree, before joining the family firm in 2001. Since then, he's continued to develop his professional skills, obtaining both Certified Financial Planner – globally recognised as the symbol of excellence in the financial planning industry – and Chartered Wealth Manager which recognises CISI members at the pinnacle of their profession.
In 2015, David was shortlisted in the Young Financial Adviser of the Year 2015 and Financial Adviser of the Year 2015 categories in the Unbiased.co.uk annual awards. He was also commended in second place as Young Financial Adviser of the Year in the 2014 awards.
Meanwhile, Gibson Financial Planning Ltd was also shortlisted in the Best Adviser (Scotland and Northern Ireland) category in Professional Adviser's annual awards in 2015, 2016 and 2019, and the firm has UK top-rated adviser status on vouchedfor.co.uk
David is a professional member of the Chartered Insurance Institute, the Personal Finance Society, the Institute of Financial Planning and the Chartered Institute for Securities and Investment.
"I am passionate about helping my clients discover the financial freedom and flexibility that allows them to shape their lives in ways that are most meaningful to them and those they love and care for. I help you make your financial resources work best for you as you seek to shape your life in a way that reflects and enables your personal aspirations, goals and values.
I am a dedicated cyclist, keen hiker and lover of being outdoors. I have a young family and love to see them each thrive and flourish.
I believe in the importance of constantly seeking the right balance between good work which brings us security and freedom, practises which allow our health and well-being to flourish and personal commitments that enable us to carry out the responsibilities we have to our families, our communities and our world.
I am a natural seeker and strive to do whatever I set my mind to at the highest standard. I am constantly looking to do things better, see and understand things more compassionately and have my mind challenged and changed for the greater good."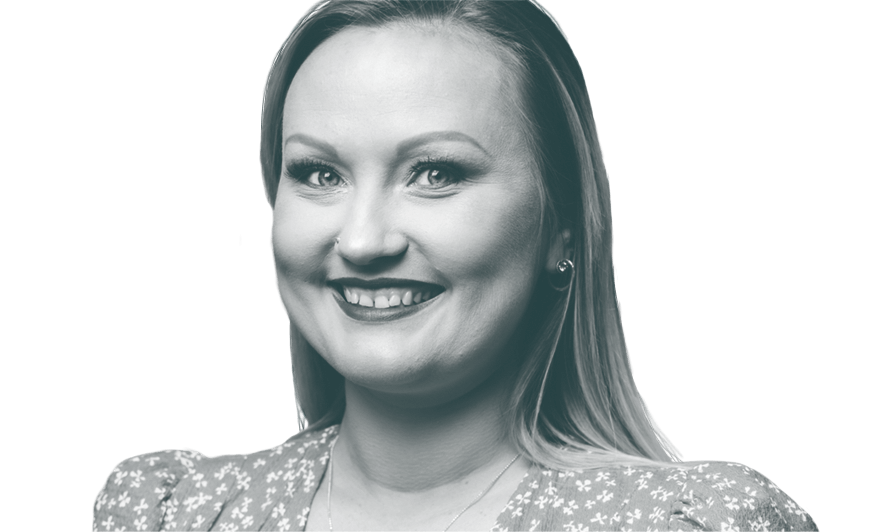 AMY MCDONALD
CLIENT RELATIONS & OFFICE MANAGER
BSc
Amy studied Business with Computing at the University of Ulster and joined Gibson Financial Planning in 2022 as client relations and office manager.
A lover of all things art and an avid journaller, with a background in Computing and Business Studies, Amy brings this natural creativity and precision to her varied responsibilities and evolving role. She is an enthusiastic learner, committed to the care and well-being of each client through developing personal and meaningful relations and applying her diligent work ethos to all she does.
Outside of time in the office she spends her days making art, swimming and being with her family and beloved two children.
Her natural warmth and genuine interest in people are indicative of the care and attention we continually aspire to give to each client we engage with.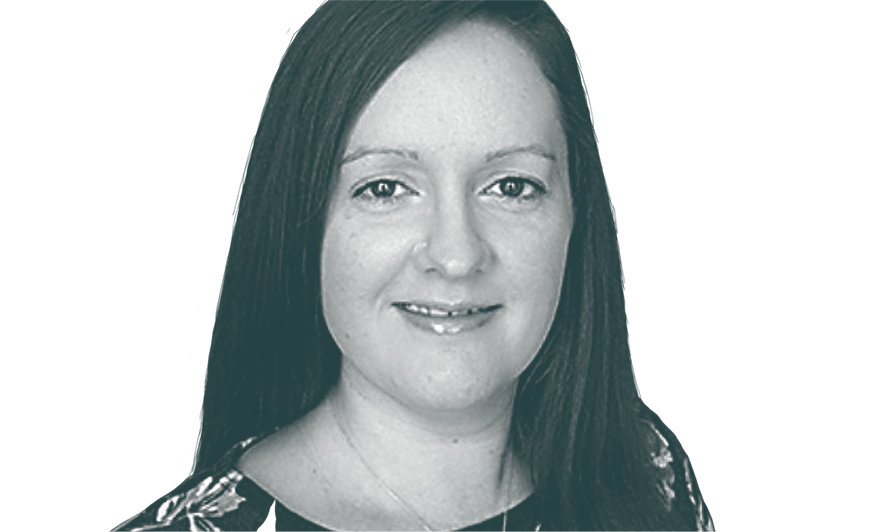 Sian Davies Cole
CFPTM
Sian is a Certified Financial Planner and paraplanner who works remotely for us.
She believes that paraplanning works best as a collaboration between Financial Planner and Paraplanner and having a strong awareness of the skills and personalities involved in both roles is key.
She is passionate about the client always being central to the advice and keeping them in focus to ensure the advice is in their best interests, easy for them to understand and aligned with their personal and financial goals is the key to good financial planning.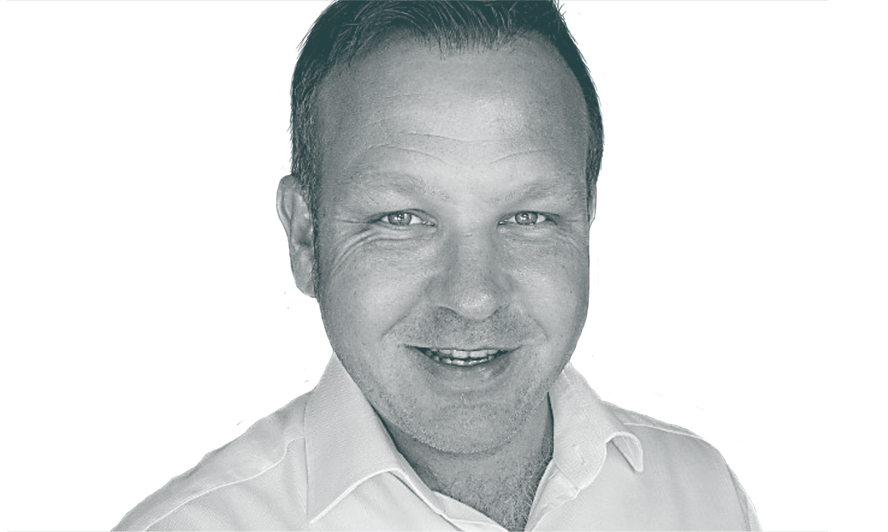 Nathan Fryer
Nathan spent ten years in asset management before setting up his own paraplanning business. He provides us with technical and research assistance.
Gibson
© GIBSON FINANCIAL PLANNING LTD.